We realize your projects.
JJM Designs company realises castings in polyurethan resin, fiberglass and white metal, customization and finishing of scale models, model kits,  artistic creations  and promotional novelties.
Our experience applies to handcrafted modelling, gadgets,  maquettes, prototypes and  dioramas.
The company, established in 2005 takes care for all the steps of manufacturing: from design to the making of prototypes for evaluation, to the production in small/medium quantities of any kind of items, including also a service of colouring and finishing, according to your needs.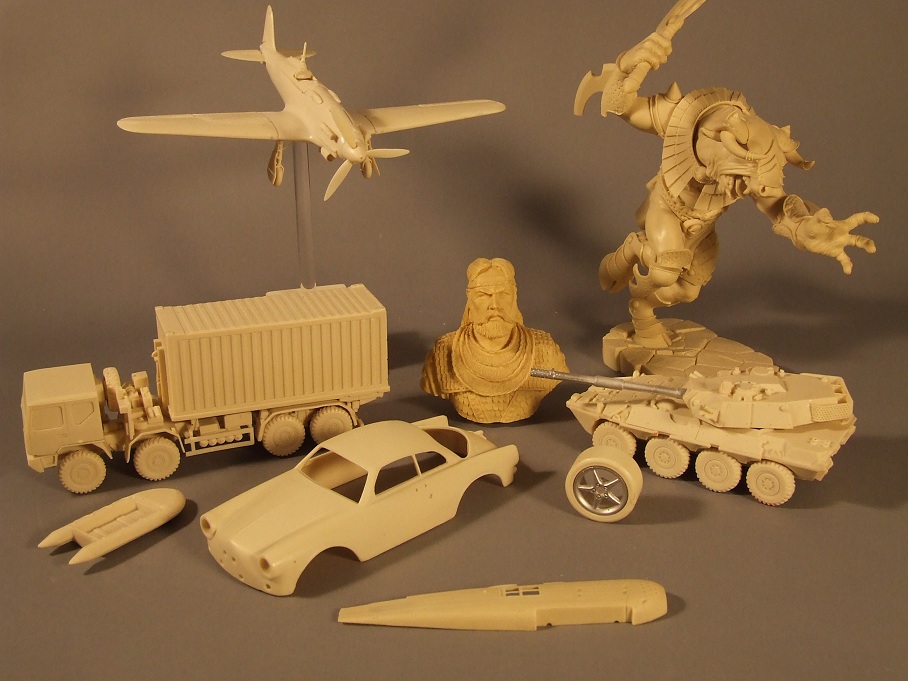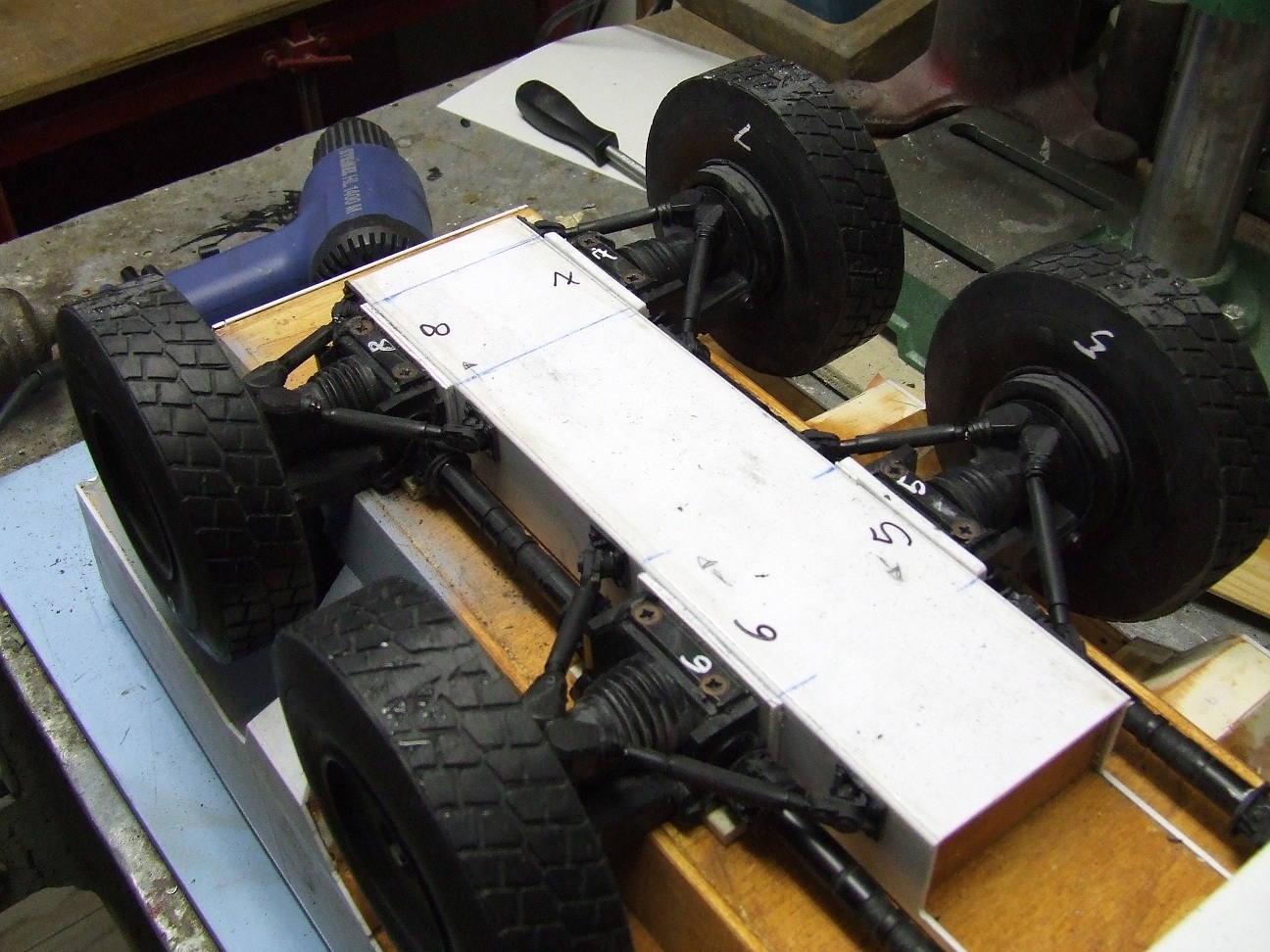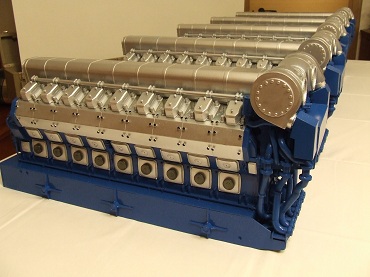 "Our passion is in making, in handicraft production, paid to every single project.
"